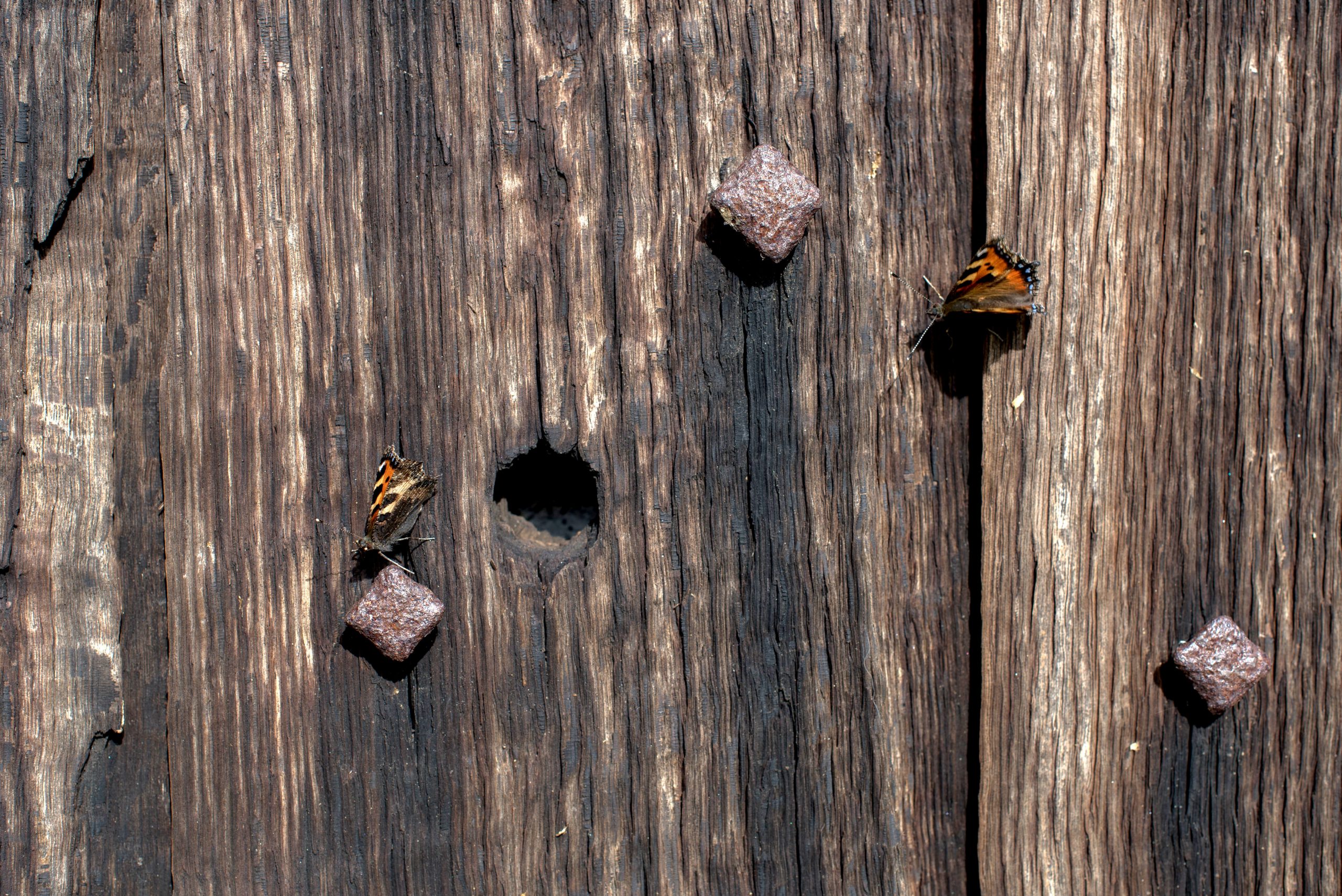 Trooper Symond's Diary
Richard Symonds was a trooper (soldier) during the English Civil War. He was a Royalist and like many others at the time fought for the king against the Parliamentarian forces. But what makes Richard Symonds notable is that he kept a diary of his time with the army, from 10th April 1644 to 11 February 1646.  He was a scholar and an antiquarian.
The diary was edited in 1859 and printed for the Camden Society, a copy of which can be found online – this version doesn't have the drawings which were in the original, although they are described.
Although the diary covers the events of the English Civil war, Symonds also spent a lot of time describing the churches that he visited as well as sketching some of the notable features.
His diaries show that the the civil war came to Pembridge. The entry for June 1645 reads:
Thursday, 18 June, to Bramyard, com. Hereford, and to Hereford that night, twenty-six myle; this march was very bad way, hilly and woddy. Very poore churches and thin in this part of Worcestershire and Herefordshire. King's troope to Brinsop; afterwards to Pembridge.
Later he must have spent a bit longer in Pembridge as he took the time to sketch the coats of arms in the stained glass windows and the tombs in church.
South Window:

Under this window, upon two low altar tombes of playne stone, lye the four bodyes of men and their wives, ad hane formam old:  This is observable, for never afore have I seene a thing of that age (unles a churchman) without armor.  The other is of another fashioned habitt, not so observable, in a kind of a long robe, without any thing on his head. The inhabitants say they were in memory of the Gowres of Worcestershire.
These tombs have been moved around the church since then as they now lie under the north window in the chancel.
He then describes another night in Pembridge:
Munday night, November 22; Tuesday morning, 23. Colonel Gradyes and Generall Gerard's regiments, lying at Pembridge, at three of the clock in the morning were beate up, one or two killd, most lost their horses and armes.

Stokesay, Montgomery, and Martin of New Radnor did it.

Tuesday, those horse under Sir William Vaughan's command, marched to Lemster.
As well as being a interesting record of events, he also has provided us with a detailed drawings of the heraldry in the stained glass windows – one of the few records we have of these. Most of the mediaeval stained glass did not survive the civil war and it is believed to have been destroyed when fighting took place here later in the civil war. Legend has it that the holes in west door of the church (seen in the image at the top of this page) are bullet holes dating back to this period.